Disneyland Paris have announced all new Christmas and daytime parades for their park, with the former debuting in December 2020 and the daytime parades coming to the park in 2022, ready for Disneyland Paris' 30th anniversary.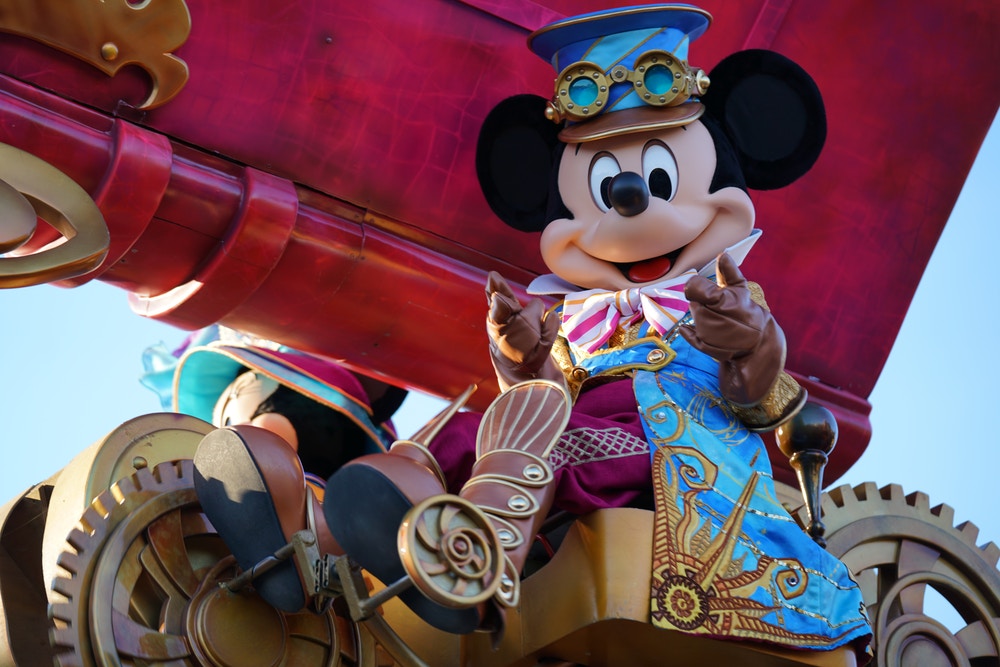 This year's brand-new Christmas parade will feature night time features, that's right – even the costumes! This could be for an extended show that continues late into the night so that all guests will still be able to experience the magic.
The Daytime parade will be ready and debut on the 30th anniversary of Disneyland Paris and is confirmed to stay in the park for five years as Disney's Stars on Parade replacement.