The new streaming service by The Walt Disney Company, Disney+ was released last year for the United States, Canada, Netherlands, Australia, New Zealand and Puerto Rico with immediate success as the streaming service currently has 10 million active subscribers.
To reach more Disney consumers, Disney+ will be released in the UK, Ireland, France, Germany, Italy, Spain, Austria, and Switzerland a week earlier than originally planned – March 24.
For those in the United Kingdom, Disney+ will cost only £5.99 a month or a cheaper £59.99 for the year, which is the same as Netflix's entry-level plan. Unlike Netflix, Disney won't charge users more for viewing content in HD or 4K.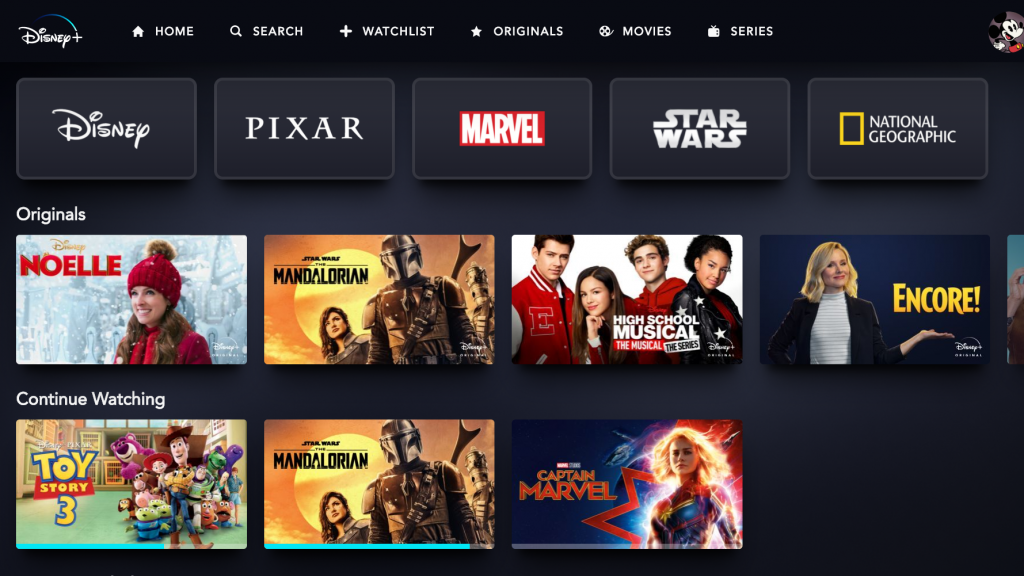 The low cost entry Disney+ plan will allow four users to watch content at the same time, unlike Netflix allowing only one user for the same price.
Disney will also be going all out on their budget for exclusive content for their streaming service, they announced earlier they will be heavily investing on content just for the service.
The most anticipated show that is being talked about at the moment is The Mandalorian that's set in the Star Wars universe and follows the story of a lone bounty hunter across a galaxy.
The media conglomerate put down a whopping $100 million for the first season that's comprised of eight individual episodes.