Three new films have made their debut at Epcot as part of the ongoing transformation of the park.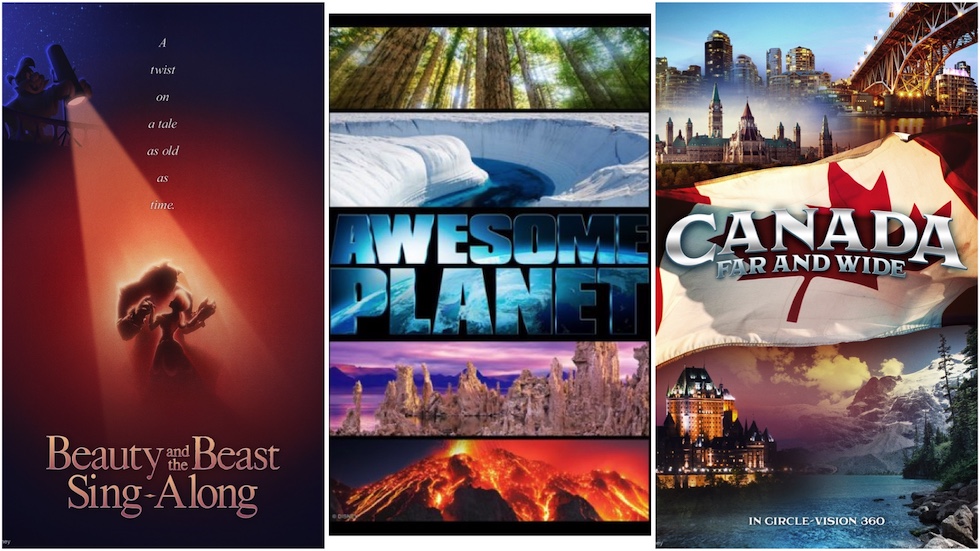 "Awesome Planet", is now showing in the Land pavilion, explores the spectacular beauty, diversity and the dynamic story of Earth. In partnership with the Disney Conservation Fund, this 10-minute new film uses in-theater effects such as winds, scents and water to tell the story of life on our beautiful planet and why it is very important to take care of it.
Check out our video of the new Epcot Show Awesome Planet.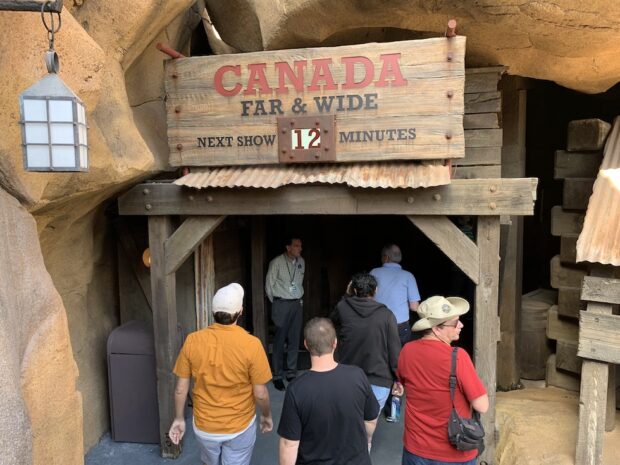 "Canada Far and Wide" in the updated version of the "O Canada" film. This new film includes new scenes, new musical score by Canadian composer Andrew Lockington, and new narration by Catherine O'Hara and Eugene Levy.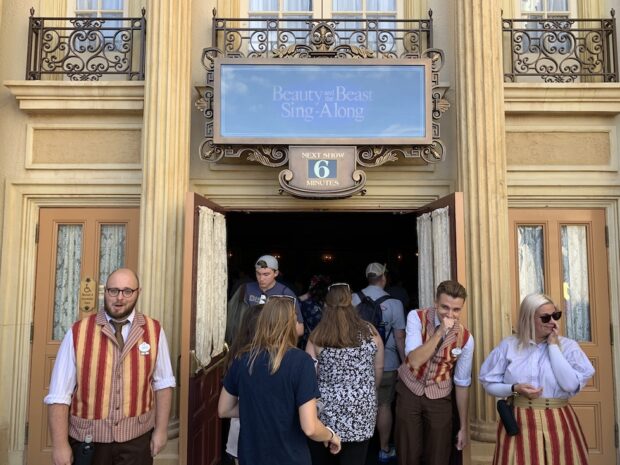 "Beauty and the Beast Sing-Along" is now playing in the France pavilion's Palais du Cinemas. This brand new experience invites guests to take part in a tale as old as time and features narration from Angela Lansbury who played Mrs. Potts in the original film. This new sing-along will run in rotation with "impressions de France" which got an upgraded to 4k projection.